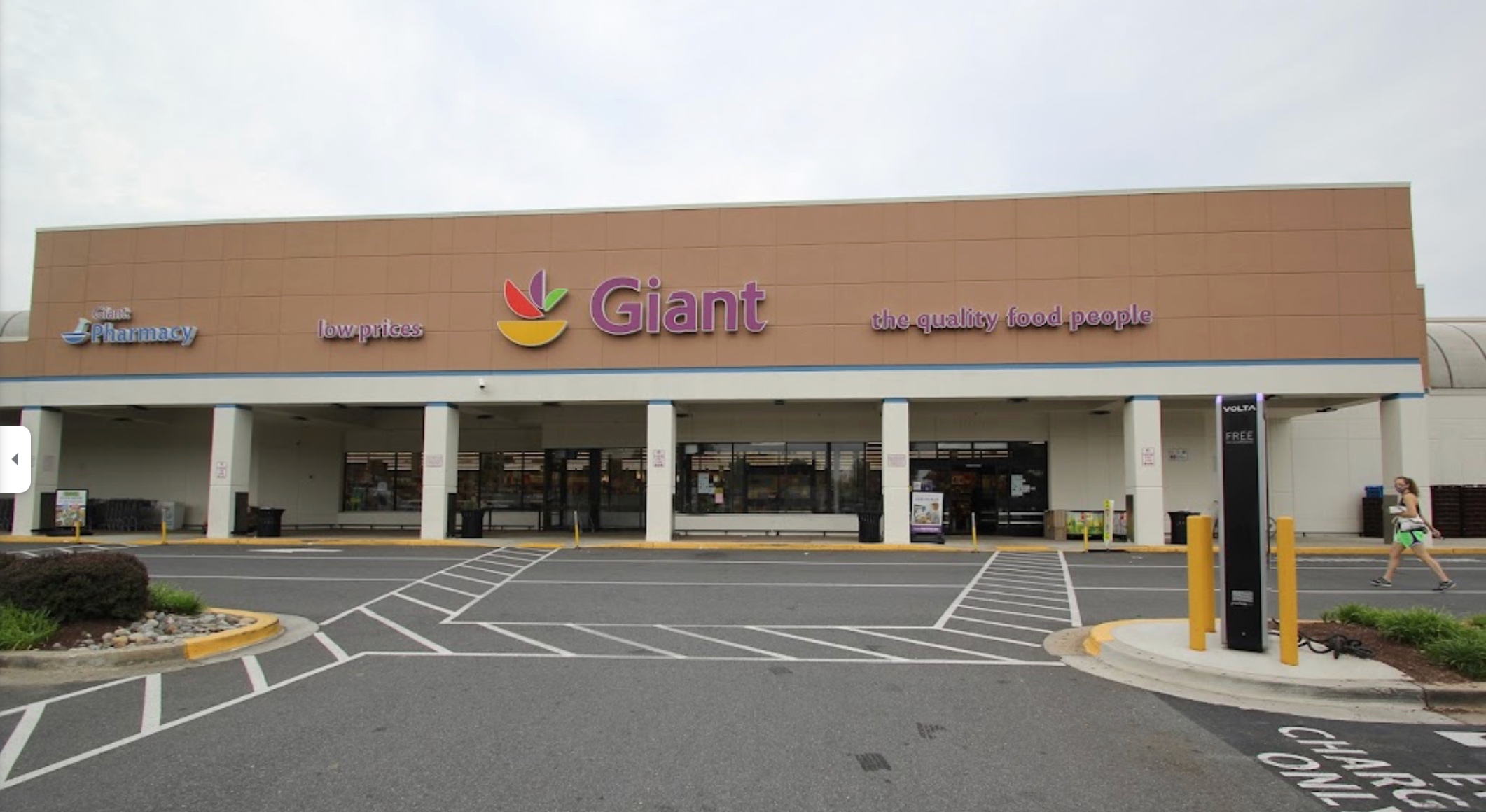 WASHINGTON (JTA) — A man who was beaten at a supermarket in a Washington, D.C., suburb says his attacker used antisemitic epithets and was encouraged by others who invoked Kanye West, the antisemitic celebrity.
The police in Montgomery County, Maryland, said in a press release that the victim said he had approached a group of people tossing fruit and stealing doughnuts last week at a Giant supermarket in Gaithersburg, Maryland, and rebuked them. When the victim, whom police did not name, removed his jacket to defend himself, the group noticed he was wearing a Star of David pendant, and one man attacked him while making antisemitic statements, police quoted the victim as saying.
"Yeah, do it for Kanye," the victim told police others in the group had said, according to a police charging document cited in local media.
Now known as Ye, West, a billionaire rapper and designer, last year embarked on a spree of public antisemitism that caused his past praise for Adolf Hitler to be revealed. His name has become a rallying cry for extremist trolls.
The Montgomery County victim was hospitalized with non-life threatening injuries. Police said they had arrested a man at a nearby McDonald's and he was being held without bail on assault and robbery charges. Police said they are investigating whether to add hate crime charges.
Meanwhile, the Jewish Community Relations Council of Greater Washington has offered up to $5,000 for information leading to arrest and indictment of those responsible for several recent incidents of antisemitic vandalism and graffiti incidences in Montgomery County.
This article originally appeared on JTA.org.
The post 'Yeah, do it for Kanye': A DC-area assault victim says his attackers made antisemitic comments appeared first on The Forward.