FBI knows how to shrink the American politicians down to their proper sizes. They specialize in taking the correct measures of men. Maybe, they should be tailors, rather than plumbers. -M.N. – 1:53 PM 8/2/2019 – Page Link
_____________________________________
Michael Novakhov – SharedNewsLinks℠ | Michael Novakhov – SharedNewsLinks℠ – on RSS Dog| Michael Novakhov – SharedNewsLinks℠ – In Brief | Trump Investigations News In Brief –  http://feed.informer.com/share/CGD4YTZW07 | Trump Investigations News – Page Link – News In Brief | Tweets | Videos | Michael Novakhov – SharedNewsLinks℠ – Page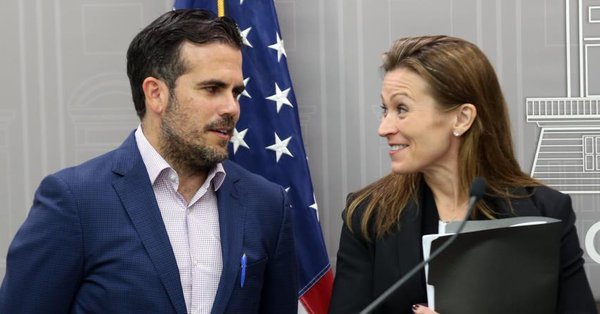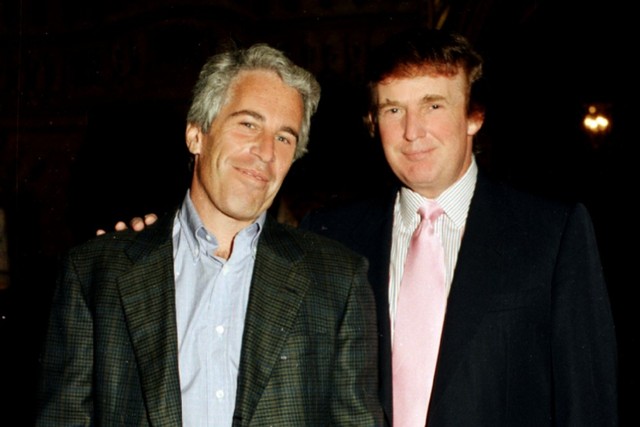 Michael Novakhov – SharedNewsLinks℠
FBI knows how to shrink the American politicians down to their proper sizes. They specialize in taking the correct measures of men. Maybe, they should be tailors, rather than plumbers. -M.N. – 1:53 PM 8/2/2019
---
The Legendary FBI Political Trophies Hunter, Mr. Douglas (FBI "DogsLasso") Leff ("Lev" The "FF"ucking "Lion"),the Mossad and Mafia boy, Trump's hound dog, with one of his victims, Governor Rossello.
He looks like a spider ready to jump on. Rossello looks pained and angry, and a little out of touch, in a hindsight.
Check out that FF……Lev for the "Bratva" body prison tatoos, he might have some.
FBI knows how to shrink the American politicians down to their proper sizes. They specialize in taking the correct measures of men.
Maybe, they should be tailors, rather than plumbers.
-M.N. – 1:53 PM 8/2/2019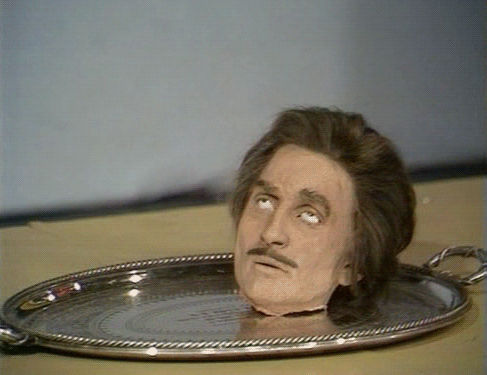 Michael Novakhov – SharedNewsLinks℠ – In Brief
Trump Investigations News In Brief –  http://feed.informer.com/share/CGD4YTZW07
Trump Investigations on RSS Dog
Michael Novakhov – SharedNewsLinks℠ | on RSS Dog 
Michael Novakhov – SharedNewsLinks℠ – In Brief
Trump Investigations News In Brief –  http://feed.informer.com/share/CGD4YTZW07
Trump Investigations on RSS Dog
Michael Novakhov – SharedNewsLinks℠ | on RSS Dog 
Michael Novakhov – SharedNewsLinks℠ – In Brief
Trump Investigations News In Brief –  http://feed.informer.com/share/CGD4YTZW07
Trump Investigations on RSS Dog
Michael Novakhov – SharedNewsLinks℠ | on RSS Dog 
_________________________________________
Saved Stories – In 50 Brief Posts – http://feed.informer.com/share/XFTYOYWW0M
Michael Novakhov – SharedNewsLinks℠ – In Brief
Trump Investigations News In Brief –  http://feed.informer.com/share/CGD4YTZW07
Trump Investigations on RSS Dog
Michael Novakhov – SharedNewsLinks℠ | on RSS Dog 
_____________________________