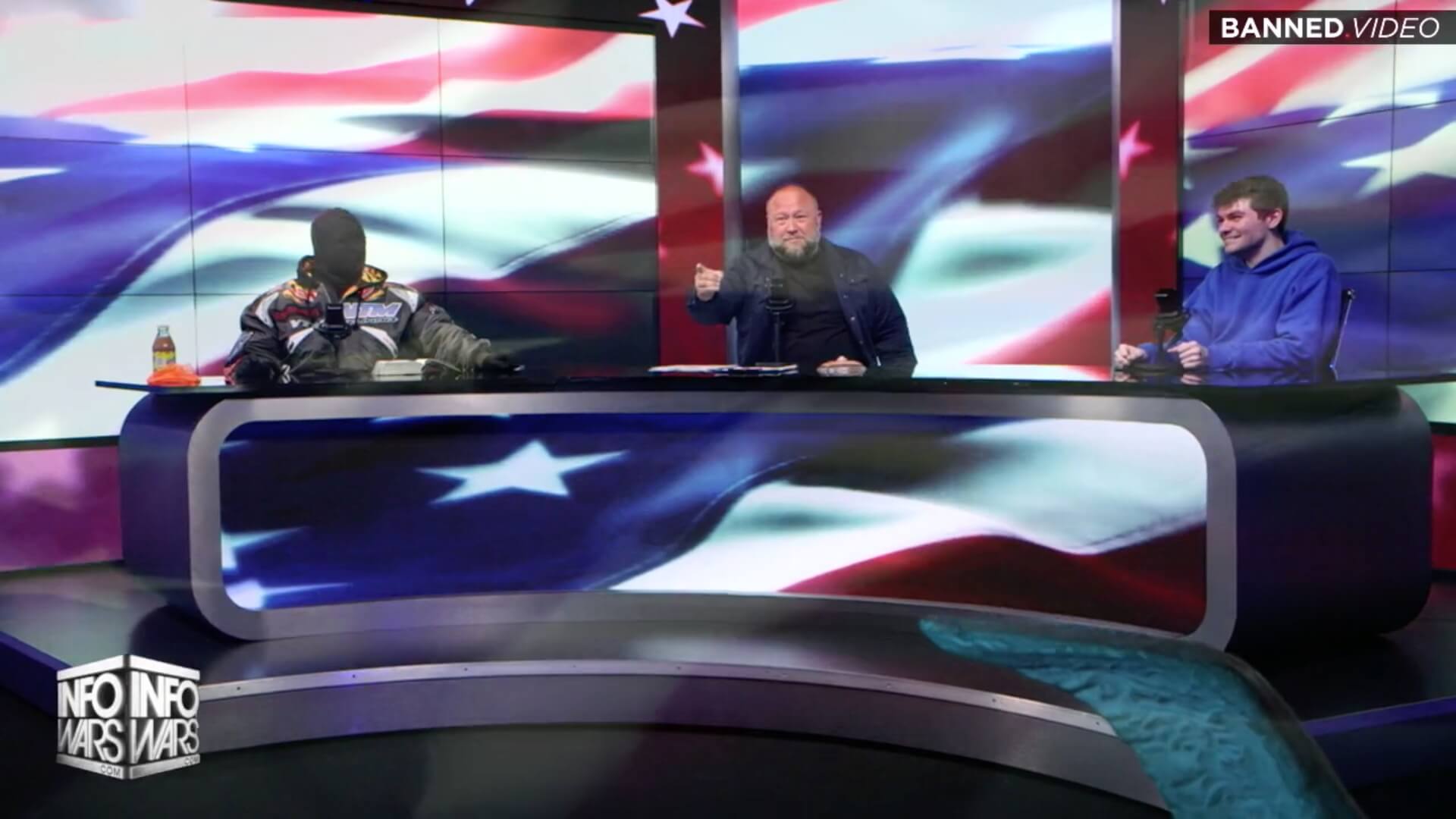 Republicans attending the party's winter meeting reportedly voted unanimously to condemn the antisemitism of Kanye West, Nick Fuentes and Milo Yiannopoulos, who recently worked as an intern for one of the party's highest-profile members of Congress. 
The Republican National Committee resolution singled out those three for their repeated public statements about Jewish people while also including Democrats Ilhan Omar and Rashida Tlaib, Politico reported.
West, the rapper who now goes by Ye, became a darling of the far-right after a monthslong spree of media appearances in which he made numerous antisemitic statements, culminating in an appearance on Alex Jones' Infowars in December in which he denied the Holocaust and repeatedly expressed admiration for Hitler.
He was accompanied on that appearance by Fuentes, who hosts an internet streaming show on which he, too, has repeatedly denied the Holocaust and regularly expressed antisemitic, misogynistic and anti-LGBTQ sentiments. Earlier this week, Fuentes was reinstated on Twitter but was banned again within a day after tweeting out antisemitic sentiments. 
West and Fuentes also dined at Mar-a-Lago with former President Donald Trump, who later claimed he didn't know who Fuentes was and was unaware of Ye's antisemitic statements. 
According to reports, the RNC resolution did not mention Trump. 
West had also spent time with Yiannopoulos, a far-right media figure who resigned from his job at Breitbart in 2017 after defending pedophilia. Yiannopoulos has dabbled in antisemitic imagery and, in June, appeared to have been hired as an intern for Rep. Marjorie Taylor Greene. He also claimed to have been the "architect" of Trump's dinner with West and Fuentes. 
Omar, a Democrat from Minnesota, has previously apologized for statements about Israel that were condemned for being antisemitic. Tlaib has also courted controversy for remarks about Israel.
The post Republicans reportedly vote to condemn West, Fuentes, Yiannopoulos, Omar, Tlaib at winter meeting appeared first on The Forward.